Downtown Roofing Repairs Inc | About Us
Go with Downtown Roofing Repairs.
We are a Father and son team. Joe the Father has been in the roofing business for over 45 years and Aaron has been in the business for over 20 years.
Joe takes most of the calls and does a lot of the pricing. Aaron is in control of production to make sure each job is done to the fullest standards. We use the highest quality material and don't cut any corners. Our guys have been working for us for many years and know exactly how we want each job done.
Getting your roof done is a very important step in owning a house. Don't go with a cheap no-name company. Go with a company that has experienced owners and employees who take pride in their work. It will save you headaches and money in the end.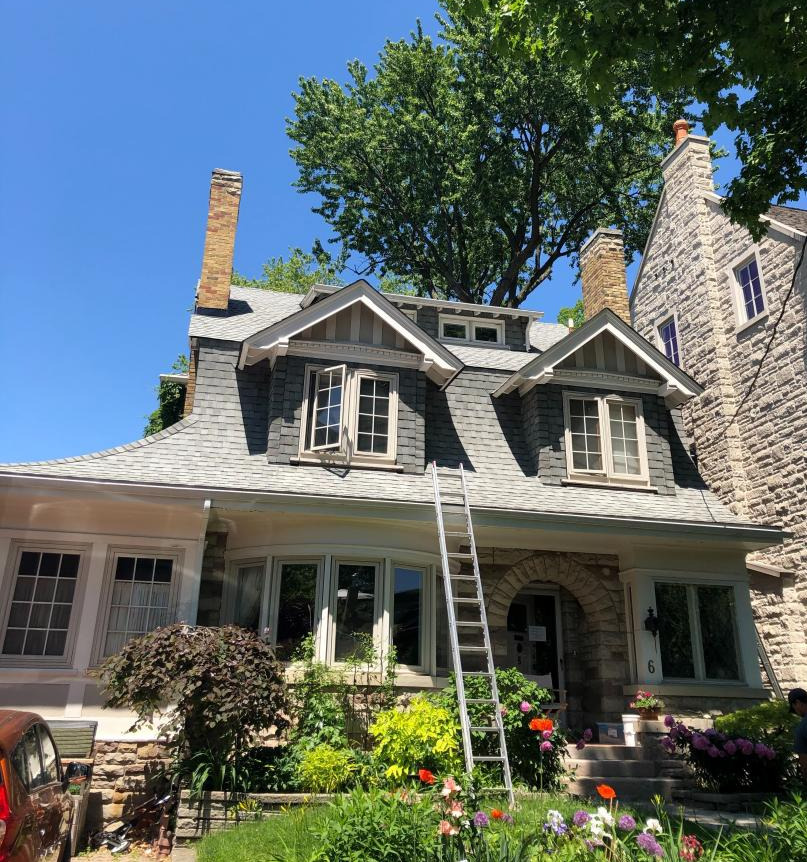 Trust our experienced team of professionals!